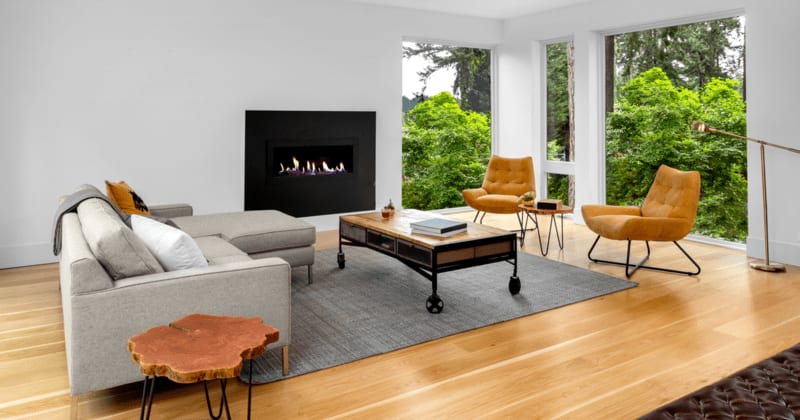 Staging is a vital tool when selling a property. The majority of buyer's agents say staging can increase offers by anywhere from 1% to 20%, according to a report from the National Association of Realtors®.
On a home listed at $400,000, that could mean up to $80,000 more.
Do you want to market your property better, or potentially fetch a higher sale price? Keep these staging tips in mind:
1. Focus on Important Rooms
If you don't have time or want to spend enough to stage the whole house, focus your efforts on a few rooms. NAR's staging report shows that buyers value staging most in the living room, main bedroom and kitchen.
2. Let Some Light in
Light (particularly natural light) opens up a space and makes it appear larger, so focus on light-reflecting colors and lightweight drapery. You can also add a few carefully placed mirrors to reflect even more light.
3. Consider the Use of the Room
You want buyers to envision themselves in the home, so focus on what each room is used for when staging. Show them what life could be like if they purchase the home: Set the table in the dining room, add a cozy throw blanket to the living room sofa, and turn on the reading lamps by the bedside.
4. Don't Forget Outdoor Spaces
Curb appeal is important, too. Spend time arranging your front door and porch, cleaning up the yards and making your home look more welcoming.
5. Keep It Simple
Be wary of staging your home with too-trendy decor. Minimalist, neutral palettes are timeless, and they'll ensure your home appeals to everyone who steps foot in it.
Want help selling your property? Get in touch so we can work together to make it stand out from the competition.